The writings on the wall… (No, literally)!
Isn't it time you breathe new life into your office spacing?
Office branding is a great way to liven up any workspace, boosting employees' moral and work ethos. Branding your workspace with printed office wall murals, internal business signage and even branded floor graphics makes a more inviting and fun place to work, modernising and brightening every environment.
There are many solutions available for transforming your reception, meeting rooms, board rooms and main office space. We can help with all aspects of your project, from the design, print, manufacture, and installation.
Take a look at out most recent work below: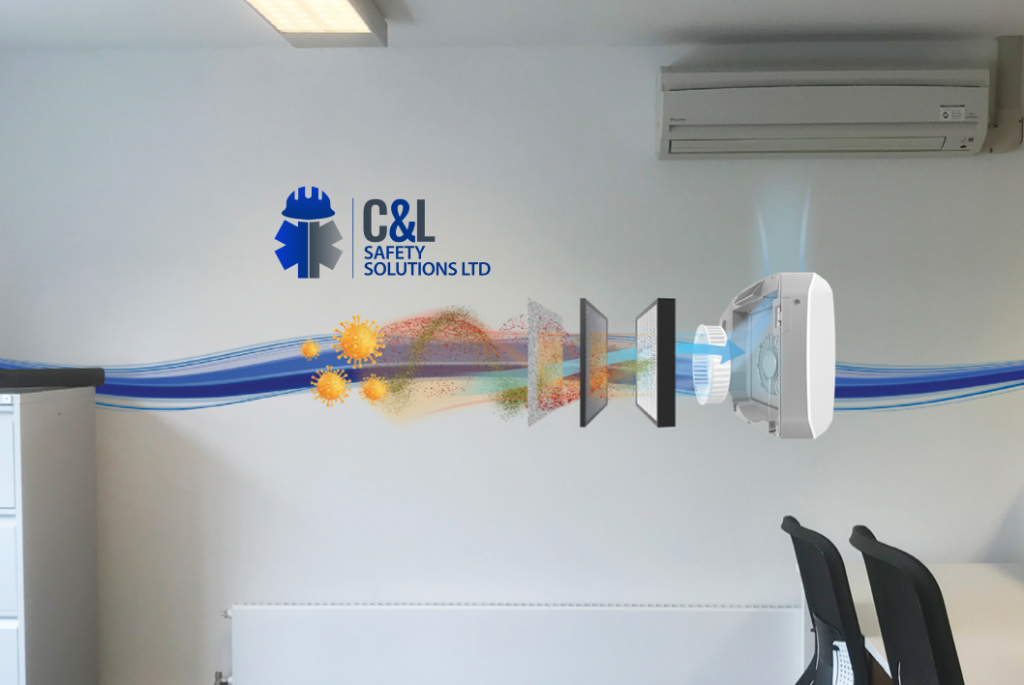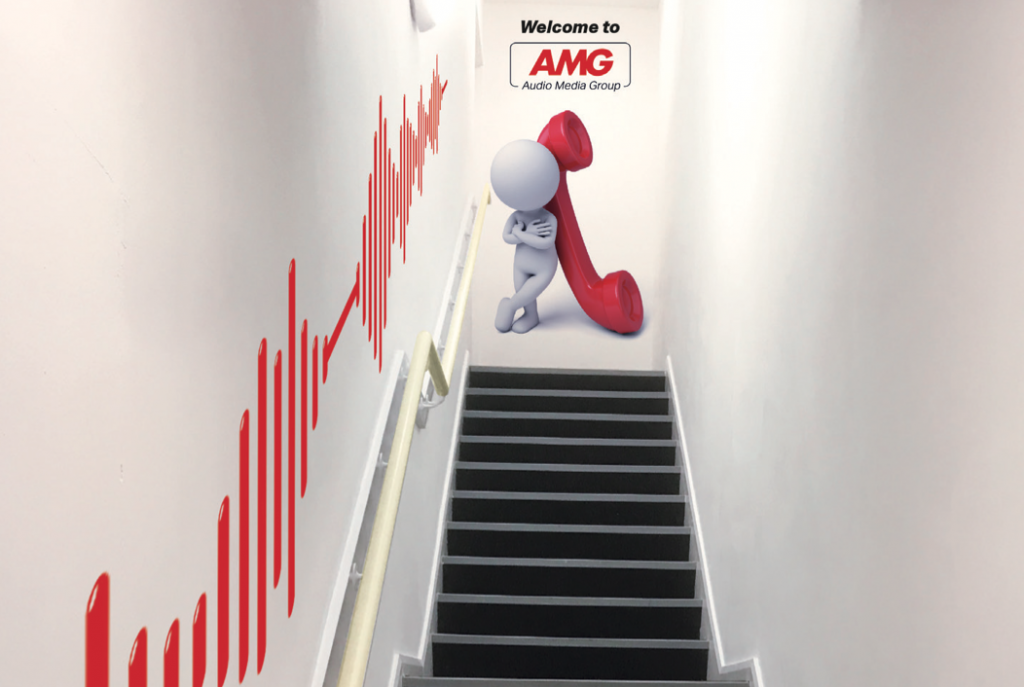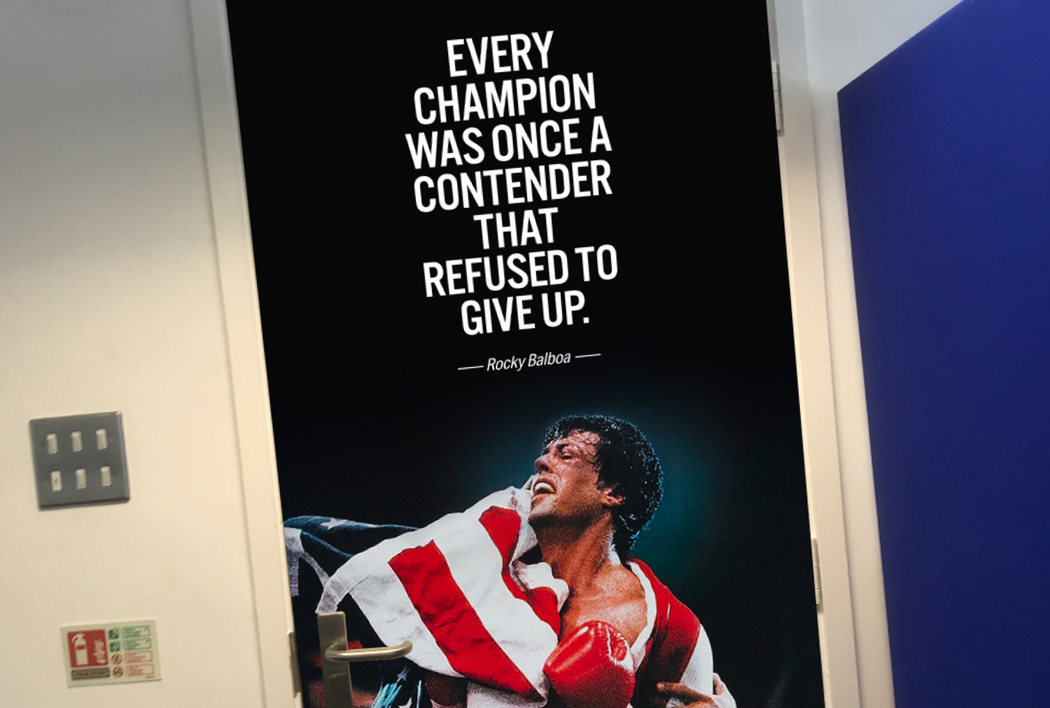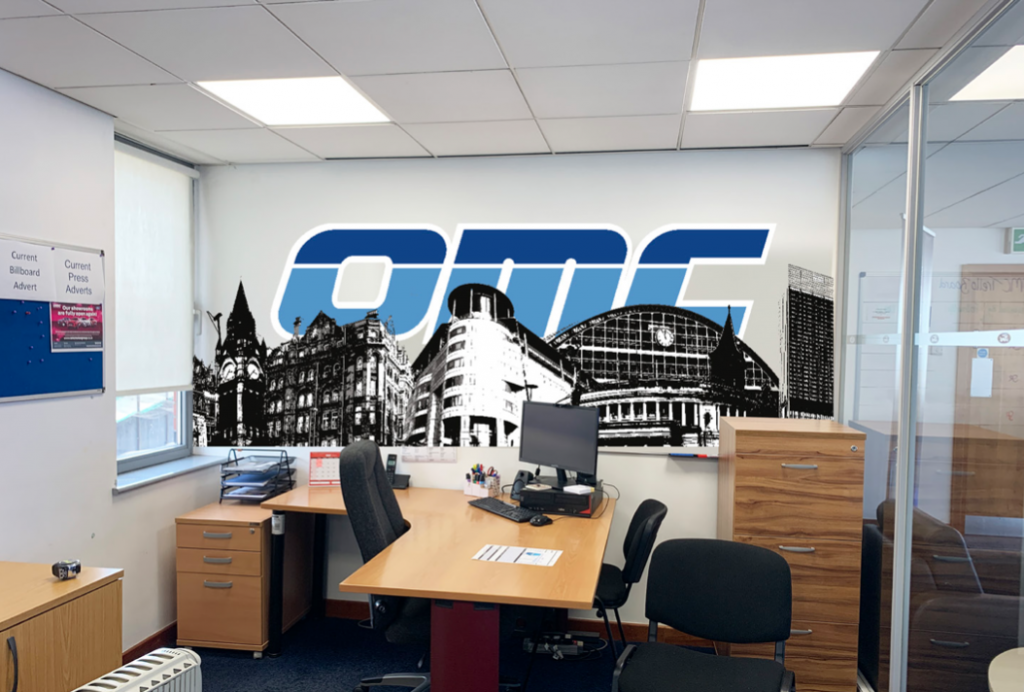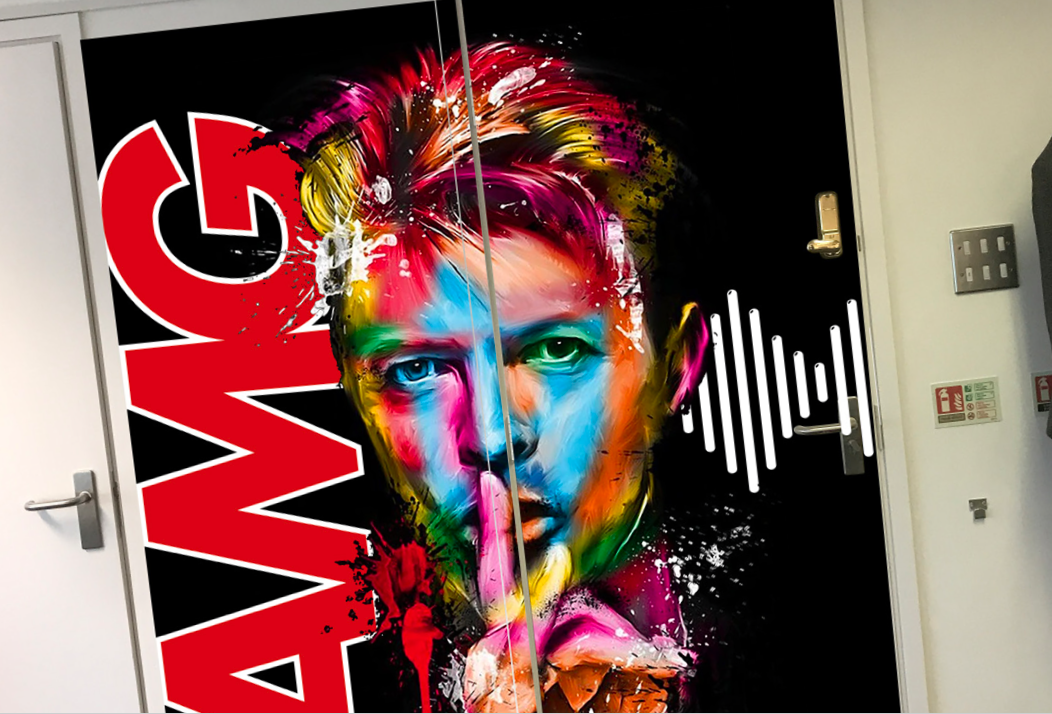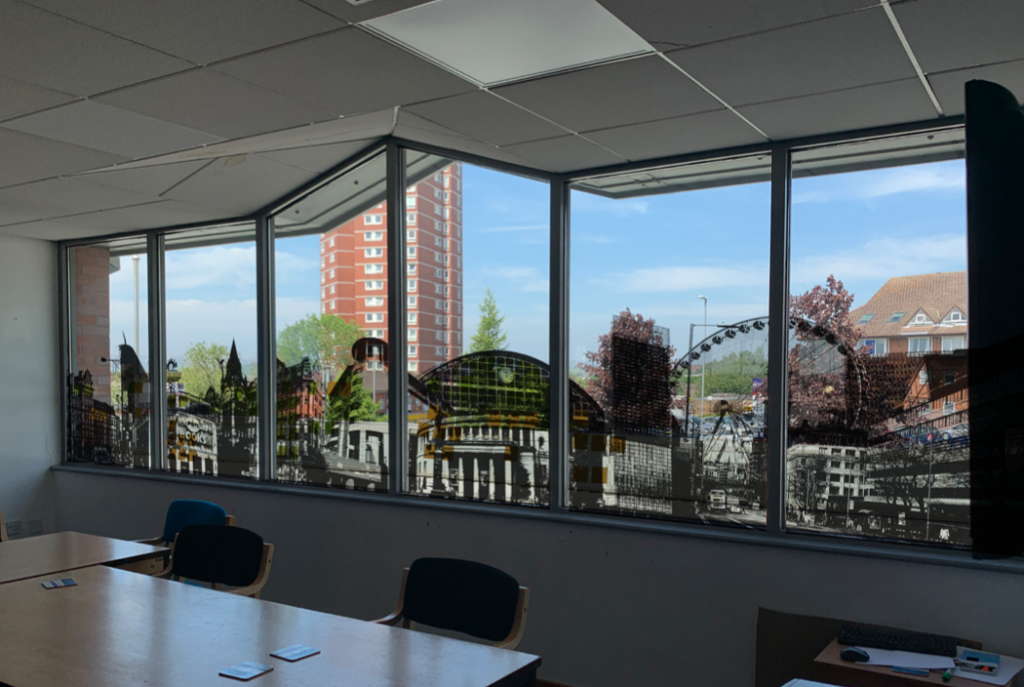 "Rhino reinvigorated my workspace with a mixture of intelligent graphics and inspiring quotations, now everyone wants to come to the office, including our clients"
Nigel Elton | Managing Director | Audio Media Group
Interested?
Captivate your company philosophy and inspire your workforce with a Rhino Office Branding Pack from only £599.
Get in touch via our website : https://rhinogroup.co.uk/contact/ 
Alternatively, call us on: 0161 330 1661