Rhino are the UK's leading automotive sales event specialists
Rhino Events are the UK's leading automotive events specialists, we pride ourselves in delivering industry leading results across the UK and Europe. Widely recognised within the motor industry, our events boost retail sales and give your customers the best experience possible when buying their next car.
We partner with manufacturers, dealer groups and owner operators, whether you operate a volume or premium brand dealership, Rhino have a solution for you.

507
EVENTS THIS YEAR

35,032
CONFIRMED APPOINTMENTS
21,719
VEHICLES SOLD

62

%
CONVERSION PERCENTAGE

Get Results - find the event that's right for you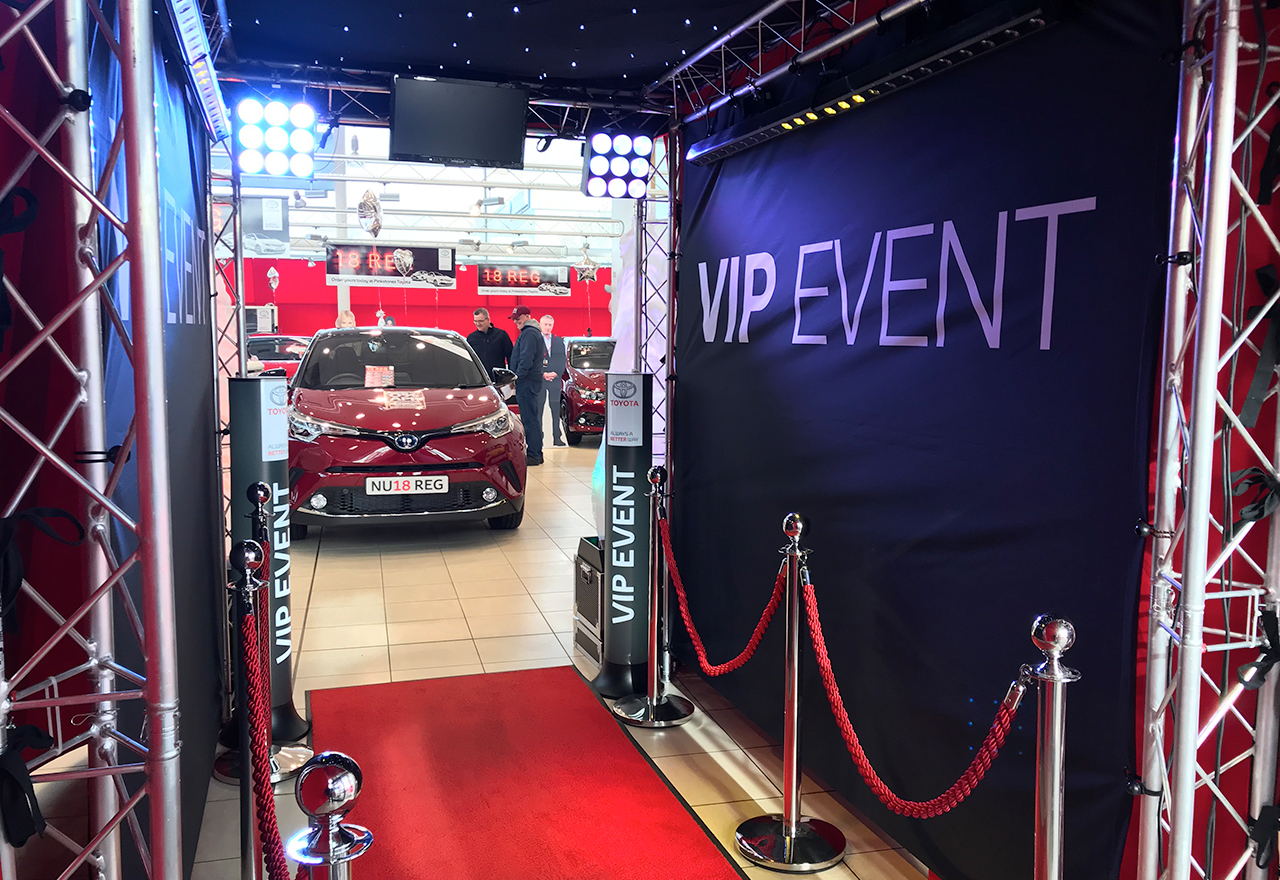 The VIP Event
The Rhino VIP Event® is the most powerful and established sales event that generates increased footfall and boosts retail sales whilst giving your customers the ultimate buying experience.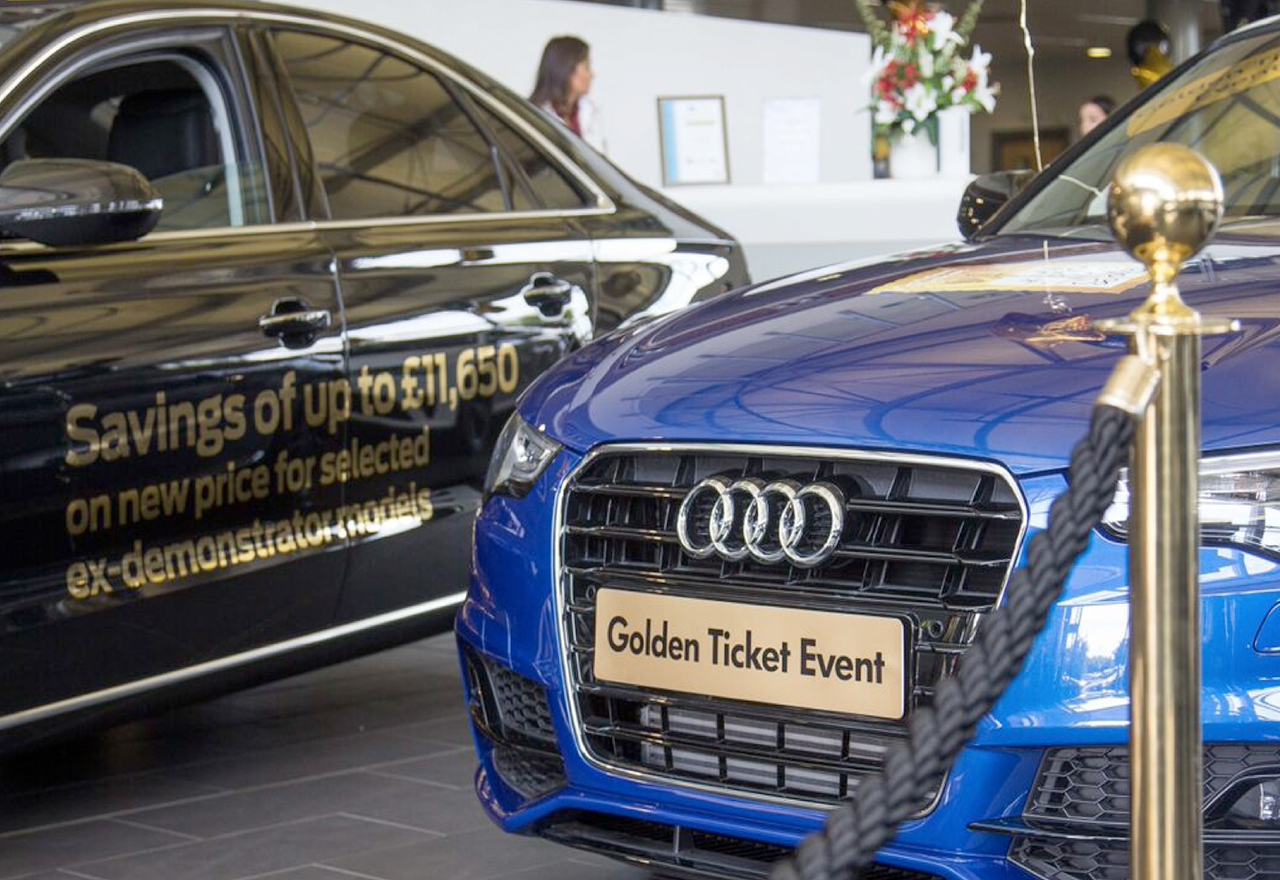 Golden Ticket
Our Golden Ticket Event positions the optimum retail offers to your customers, with an impressive 'Gold' showroom set-up to experience. This stimulates customer interest whilst providing an enhanced showroom experience.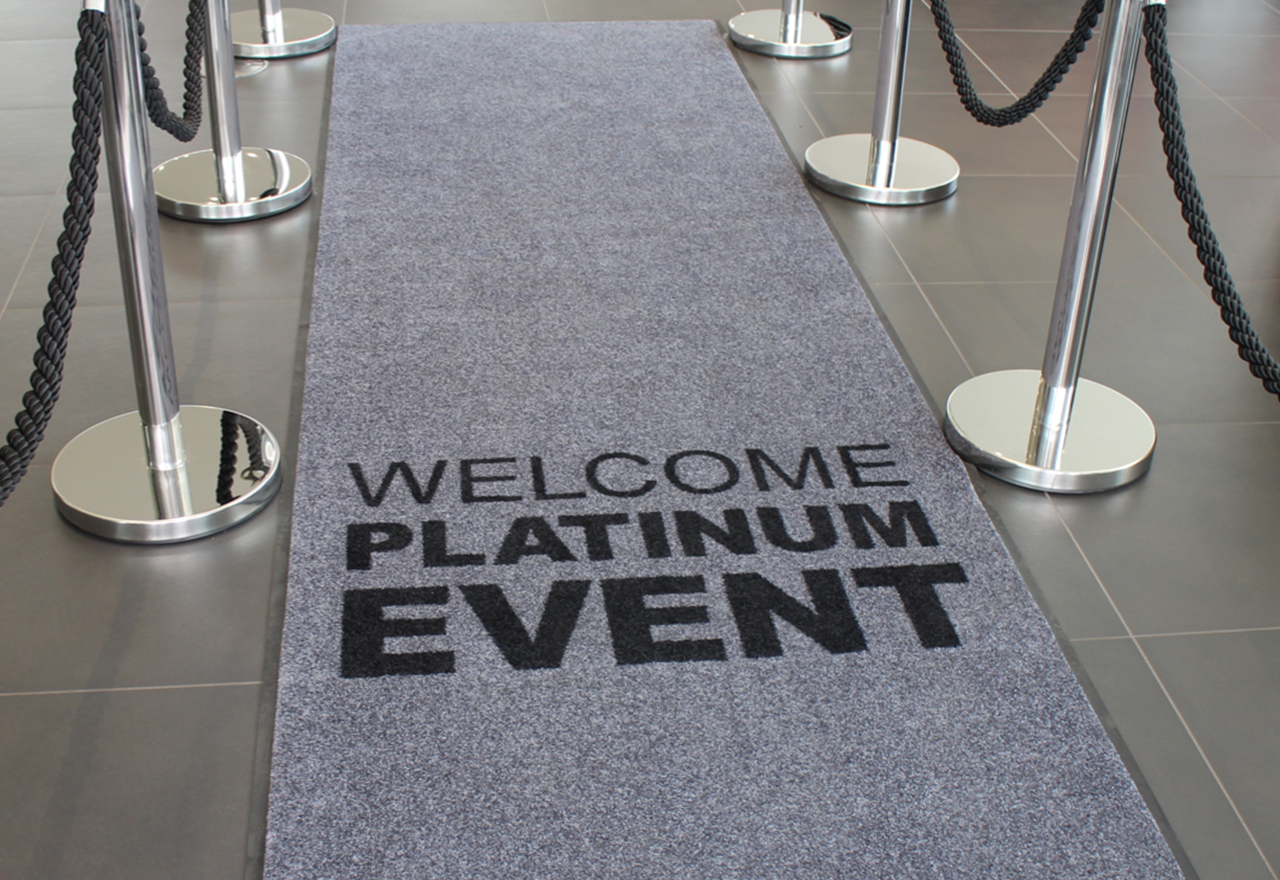 Platinum
Created as a bespoke concept utilising a unique Key Pass for each customer. With the highest quality delivery that will communicate the upcoming opportunity for your customers to realise a preferential event experience.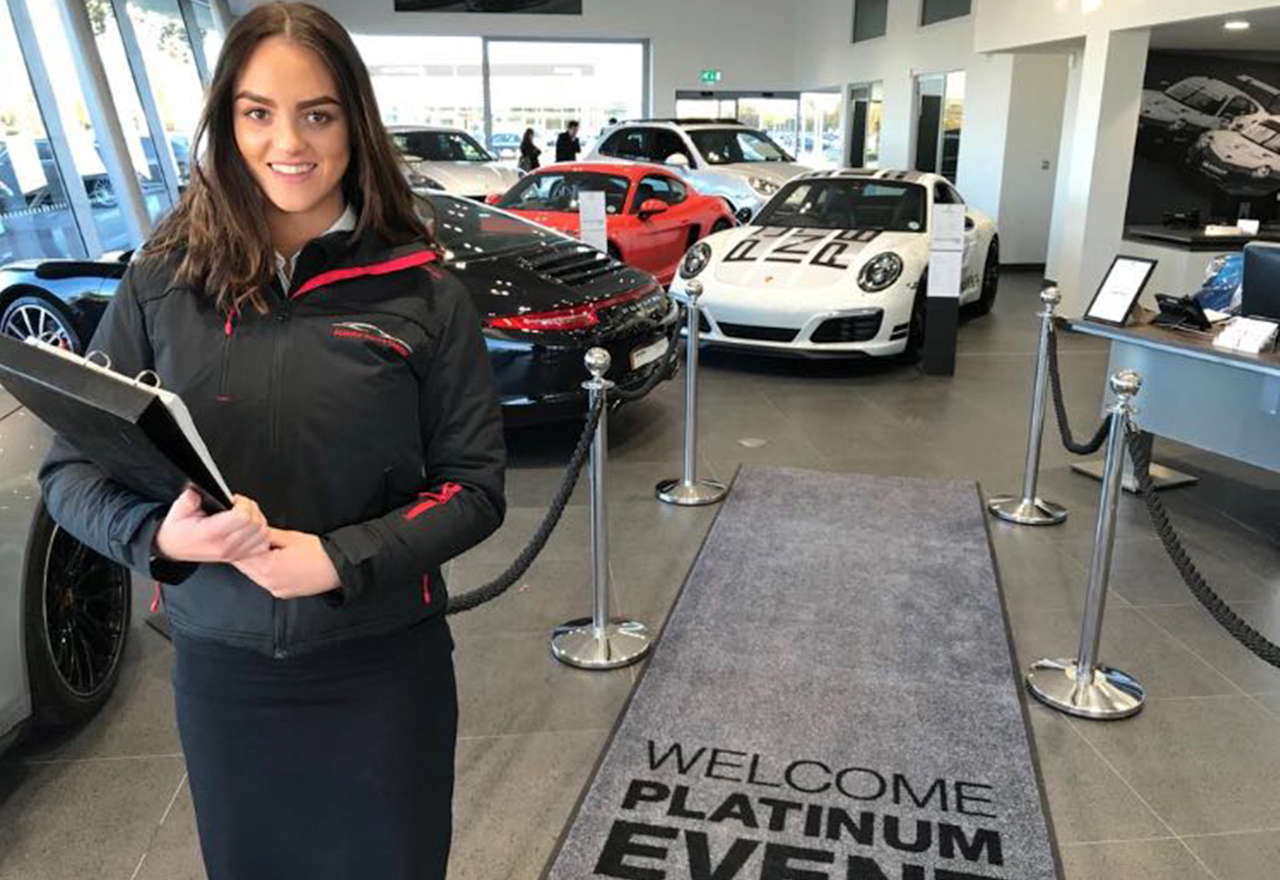 Platinum Access
With the Platinum Access Event we have come up with another different stylish approach. Guests will confirm their attendance by activating their unique Access Code within their invitation.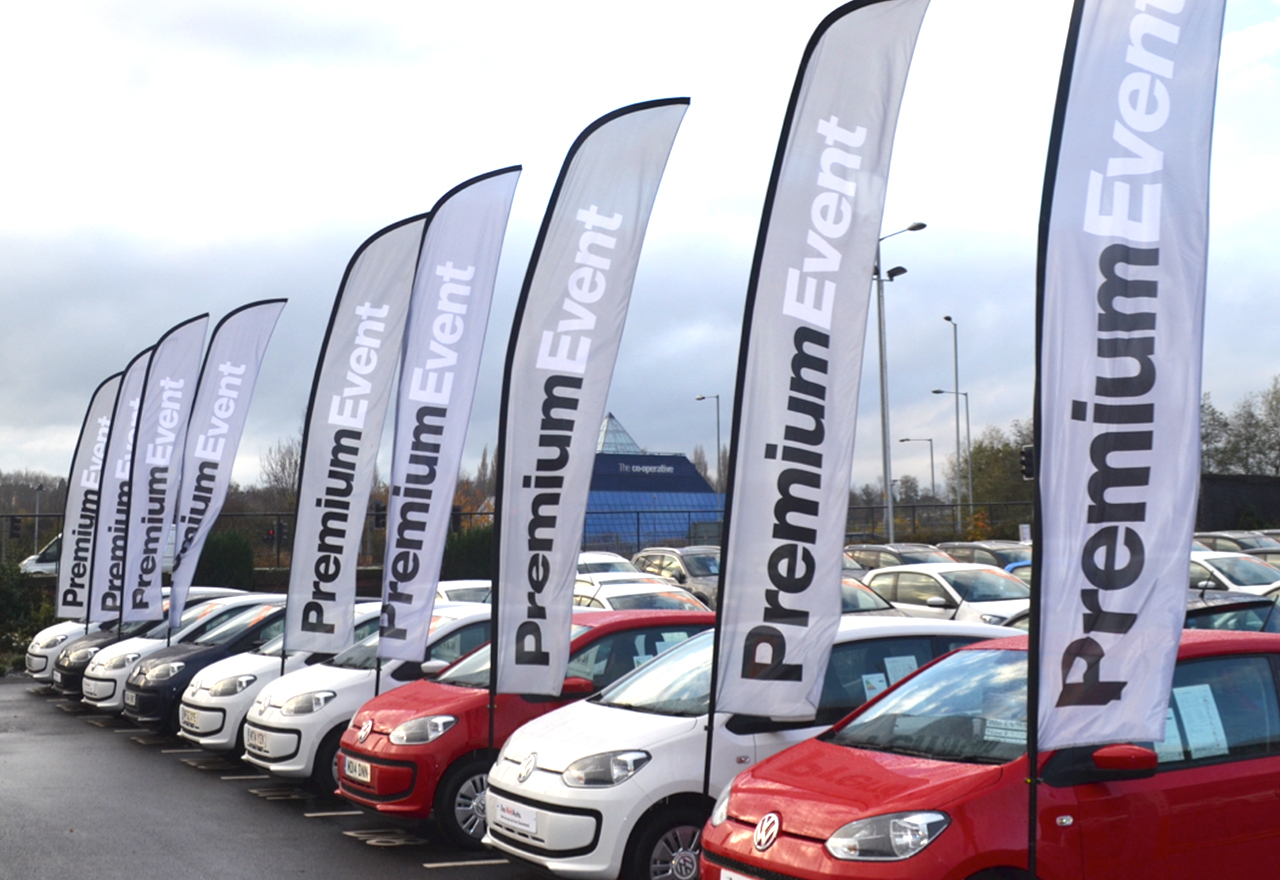 Premium Card
Individually personalised and numbered loyalty cards for your valued customers. This card gives your customers access to your top offers, with first class delivery. They'll receive an elite event experience, with the finest showroom appearance.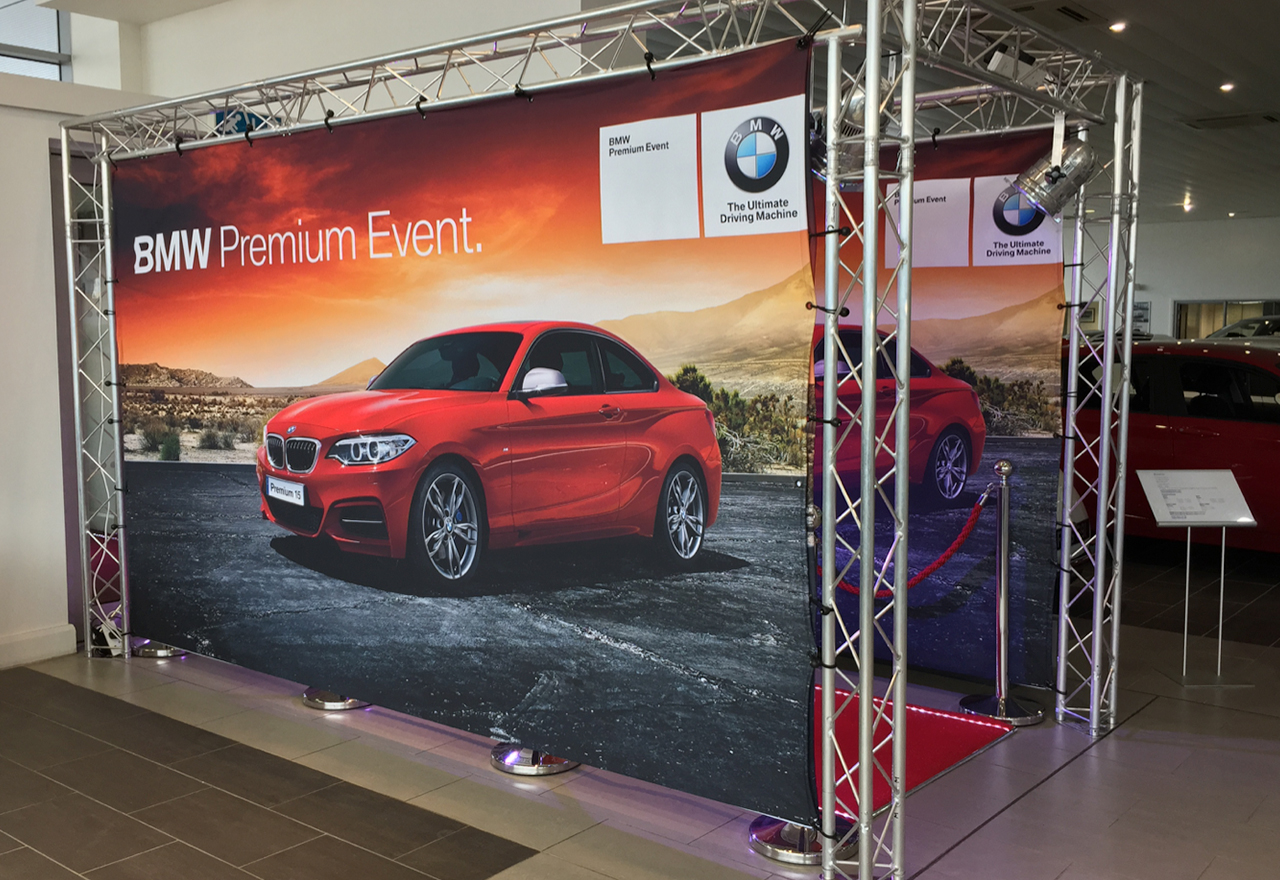 Premium
The Premium Event lets your customers know they are invited along to your showroom as a Premium Customer. They'll not only see an amazing range of products, but they'll understand why they should choose you, time and time again.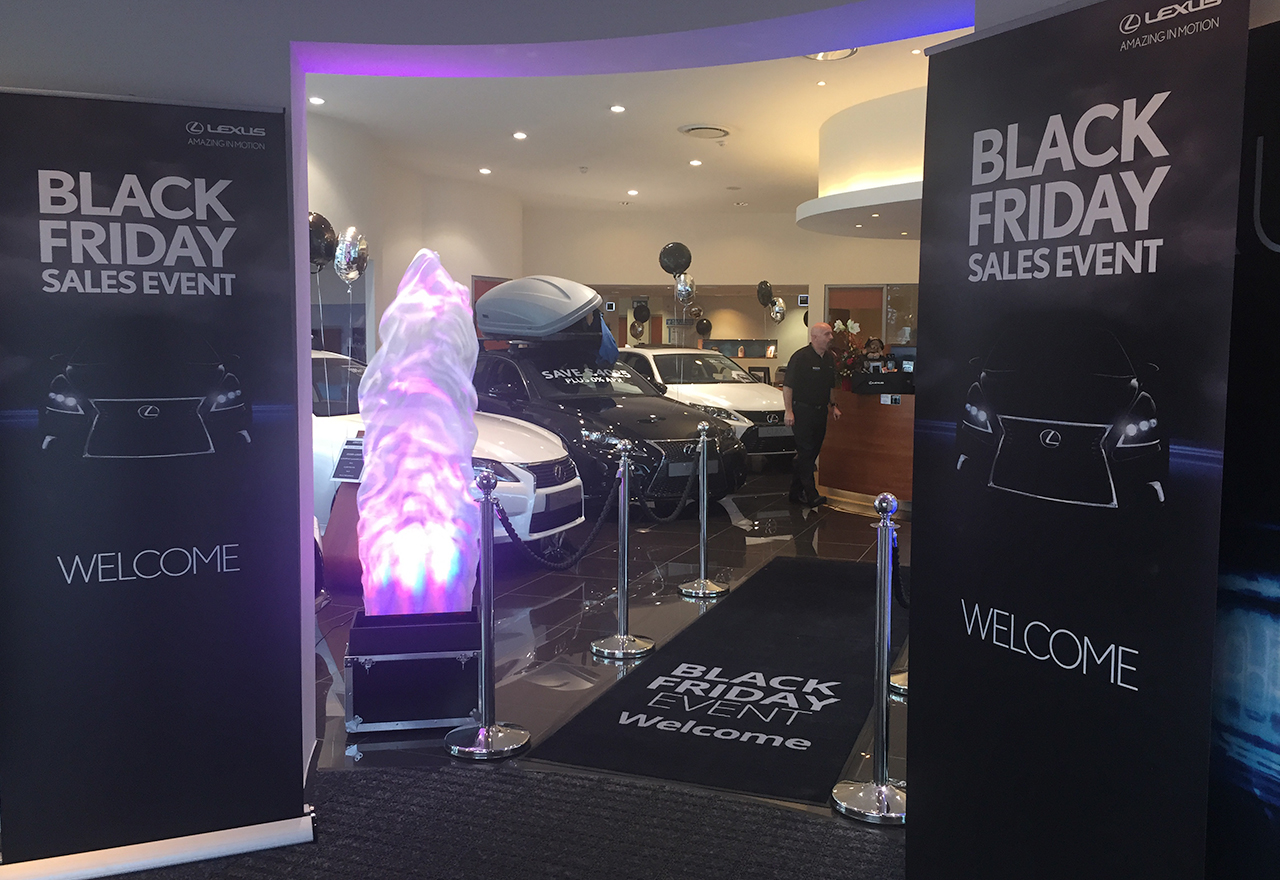 Black Friday
Give your customers the chance to access Black Friday savings. For 3 days in November you can give your customers the chance to access Black Friday savings on new, pre-registered, ex-demonstrator and Approved Used Vehicles.
Golf Simulator
We provide an enjoyable indoor golf simulator so you can create more sales. They not only provide fun at your facility, they encourage engagement, interaction, and competition.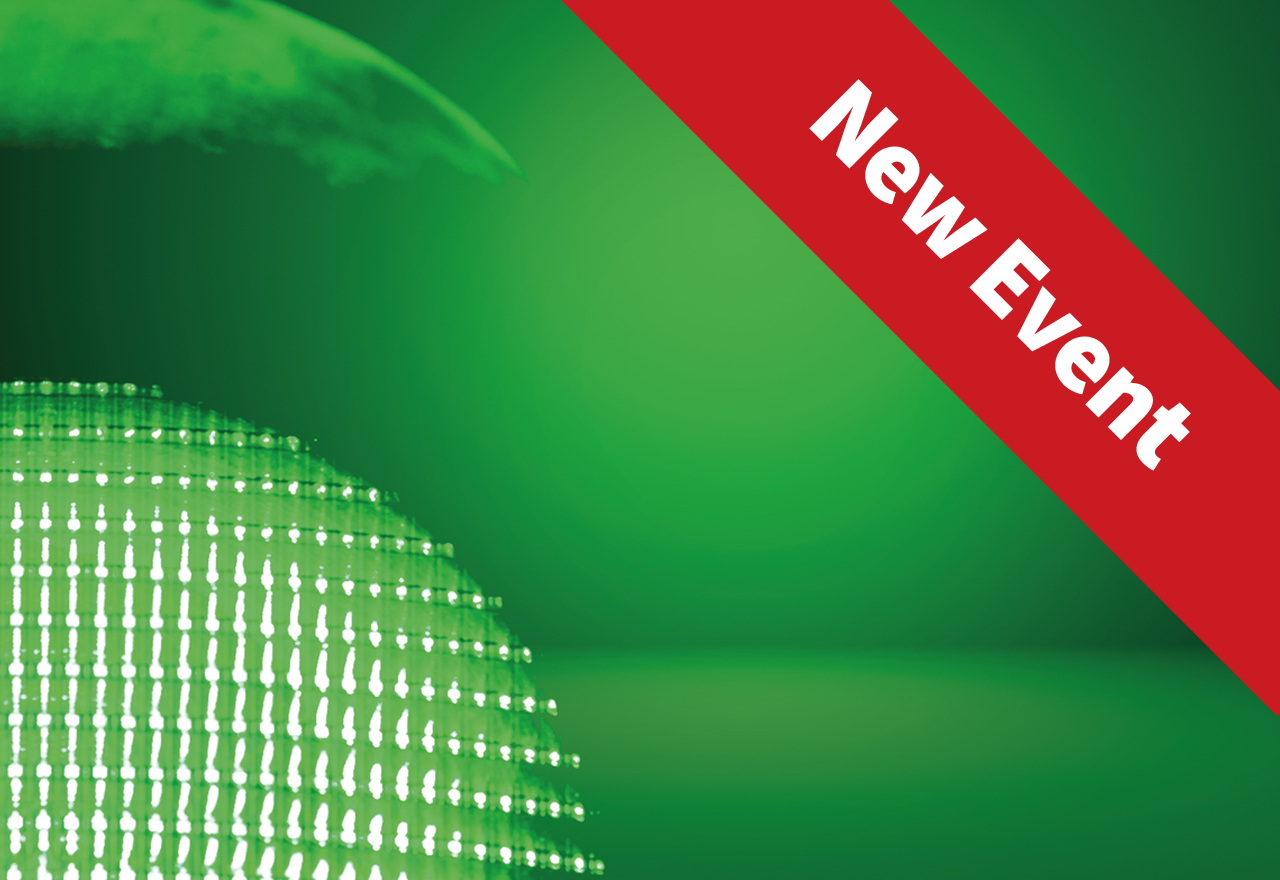 Green Light Upgrade
The Green Light Upgrade Programme has been developed to provide dealers with a highly effective, targeted offering with minimal impact on your database. Give your customers the chance to upgrade their current vehicle, gain access to additional promotions and incentives available on New, Approved Used and Pre-registered vehicles.
Like what you see?
If you would like to arrange a bespoke event or new vehicle launch please make an enquiry here or call 0161 330 1881.
Don't just take our word for it, here's what our customers think
"We have been running Rhino VIP Showroom Events for the last few years, each time with great success. What sets a Rhino Event apart is the "completeness" of the overall package which genuinely brings a sense of occasion to the business which both customers and colleagues really engage with. We passionately believe that a key ingredient to the successful execution is to follow the proven formula as laid out in the team briefing meetings. By doing this, we have come to expect a conversion ratio of at least 50% of confirmed appointments to sales."
Tim Pickering - Managing Director
Vision Motors Ltd
Vauxhall
"We began our partnership with Rhino in 2012 and have just completed our 5th annual VIP Sales Event for both our BMW and Mini franchises. Sales results have been consistently high each year with a conversion rate of over 50% of the guests attending deciding to purchase a car, not to mention further incremental sales and aftersales business prompted by the event in the following weeks. The attention to detail and support from the Rhino team has been exceptional and combined with the efforts of our staff have ensured that the event continues to be extremely successful. The Rhino VIP Sales Event is a highlight in our sales and marketing calendar and highly anticipated by our staff and customers each year."
Mark Bradley - Head of Business
Frank Keane Dublin
BMW & MINI
"We have now staged five Rhino Events all of which have been a phenomenal success! On each occasion the whole process and delivery by the Rhino team was faultless. The Events are now viewed as "great fun" by our staff simply because they are undertaken with military precision and our customers simply love the "party" atmosphere generated at the dealership. Rhino is now the first entry into our annual marketing plan!"
Robin Webb - Dealer Principal
Keith Motors
Ford
"Our results were incredible… 101 appointments with 100% turnout, 83 sales (56 new and 27 used cars)… a staggering 82.1% conversion rate and exceptional profit earned too! The quality of the marketing material from Rhino and the showroom transformation was absolutely exceptional. The professionalism of the team at Rhino helped to make the event a total success. Believe me – you must do one!"
Terry Critchlow - Managing Director
Silbury Skoda
"Having just completed our Golden Ticket Event, firstly I want to say a big thank you to the whole team at Rhino. The backup support we received for our event was absolutely first class! This has resulted in one of our best ever events retailing an impressive 63 cars across the 4 days. Thank you once again to all the team!"
Stuart Hill - General Sales Manager
Rybrook BMW Warwick