A 9 Site Retail Group has recently experienced the power of a Rhino VIP Event: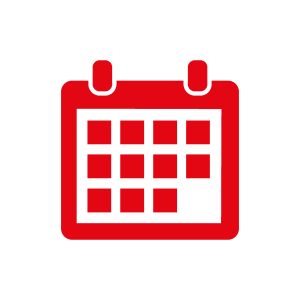 4 Day Event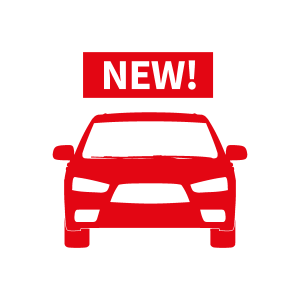 280 New Car Sales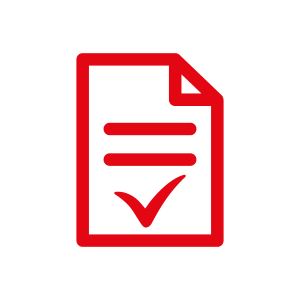 200 Forward Orders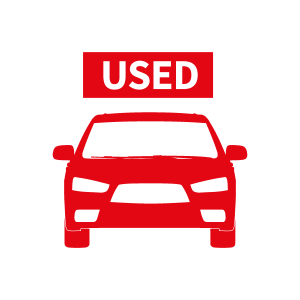 252 Used Car Sales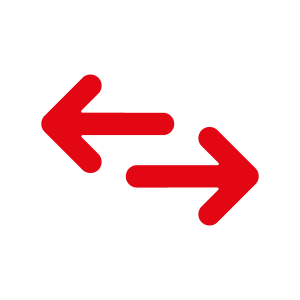 Multiple Retailable Part Exchanges
532 COMPLETED Sales!
A phenomenal RESULT, and they've actively taken customers out of the market for delivery of vehicles next year.
We understand the current challenges.
Don't let short supply today affect your next quarter.
We have proven we can help conclude sales today for delivery early, next year.
Act now, and plan for success to:
- Build a healthy new car order bank
- Take customers out of the market
- Capitalise on a strong used car market
- Bring in retailable used car stock
- Create loyalty and increase your sales performance.
Whatever your objectives, we can help you 'Drive Ahead', with the purpose of driving your pipeline and forward orders, with a proven sales process, creative communications, and an intelligent booking system.
To discuss your options, request a demo, or to tailor an event experience – Get in touch.