Choosing the right colour for your branding and creative campaigns can be a challenge.
Colour psychology explains how different colours and shades affect human emotion and behaviour. It's estimated that it takes just 90 seconds for a potential customer to form an opinion on a brand or product. A large part of that decision being influenced by colour.
Below are some examples of common psychological effects colours can have on you. Bear in mind that certain shades or tones may result in very different meanings. The context around the colour, and even surrounding colours, can even have an effect. Think of this as more of a beginners guide to colour psychology, and how important it is when putting together a new logo or brand strategy.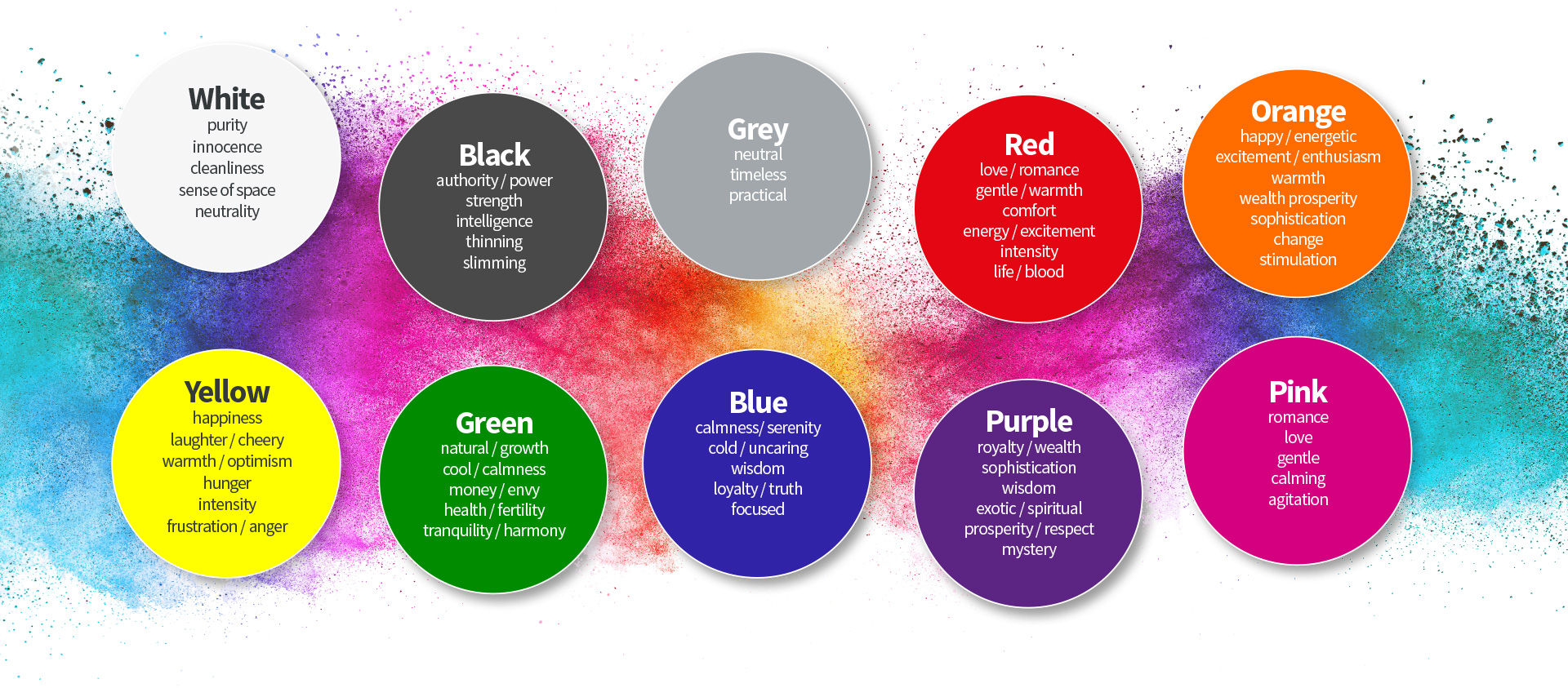 There's a sneaky reason why you see Red and Yellow on fast food logos!

Famous fast food restaurants, from McDonald's to Five Guys, intelligently select the appropriate colours within their brand logos to influence customer behaviour.
If you've ever felt a sudden urge to stop as you drive past one of the thousands of fast food restaurants that are scattered across the UK, you're not alone. Your subconscious might even be to blame! Fast food companies have been cleverly using colour psychology for years to subtly influence customer behaviour, including using the colour Red, but it's not Red alone that appears to have the most desired effect, Yellow is just as important too.
According to colour psychology, Yellow has long been associated with feelings of contentment, happiness, competence, and comfort. One simple colour is responsible for that sense of nostalgia and friendliness you feel whenever you decide to order from your favourite fast food restaurant.
So it appears that when we pair Red with Yellow, this powerful combination tantalises your taste buds and significantly increases your chances of salivating for your favourite fast food fix. (Food for thought ehh!).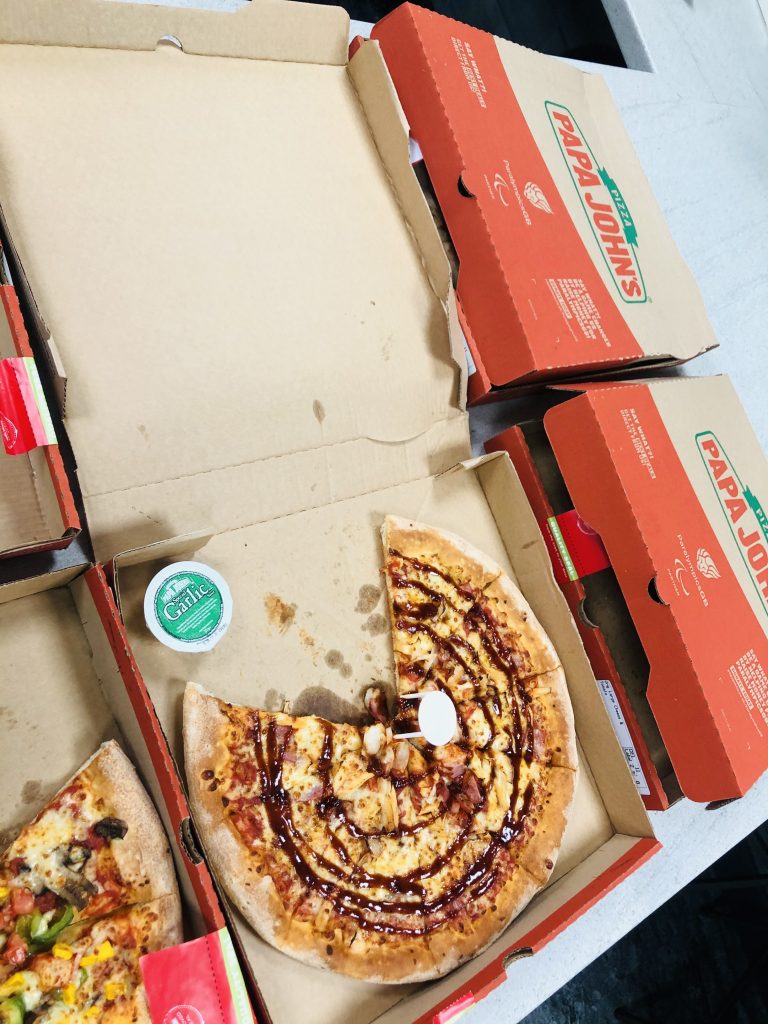 Here's some examples of how we use colour in our marketing.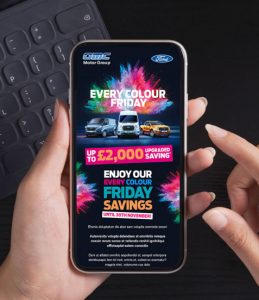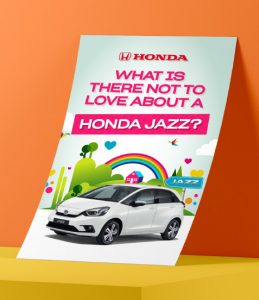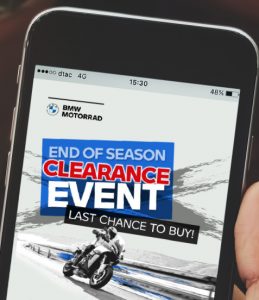 Conclusion
People look at your business from the prism of its colours.
Each colour conveys different associations and evokes various feelings. That's why colour psychology matters to your business.

Rhino offers branding and logo design to suit most businesses, and colour is a big part of this.
Your brand is a way of distinguishing yourself from your competitors and demonstrating that you offer a better choice. We build brands that become a true representation of who you are as a business, and how you wish to be perceived.
Learn more : https://rhinogroup.co.uk/creative/