The healthcare landscape is changing
Over the years Rhino has worked with healthcare organisations in the private and public sector, designing creative solutions that truly hit the mark! We do this by offering a range of services from creative design, print management and fulfilment, website development, design bespoke digital applications, event management, strategy and research, SEO, PPC, video and animation, infographics, photography and copywriting.
We are often a fresh pair of eyes for our healthcare clients and bring new personality and relevance to omni-channel marketing campaigns. Our experience in a number of sectors and our enviable network of healthcare specialists from research to digital design work together to develop the best holistic solution with the aim to cut through white noise by designing creative that engages, informs and motivates our clients' audiences across regional NHS Foundation Trusts and NHS Clinical Commissioning Groups, private healthcare practices, drug and pharma companies.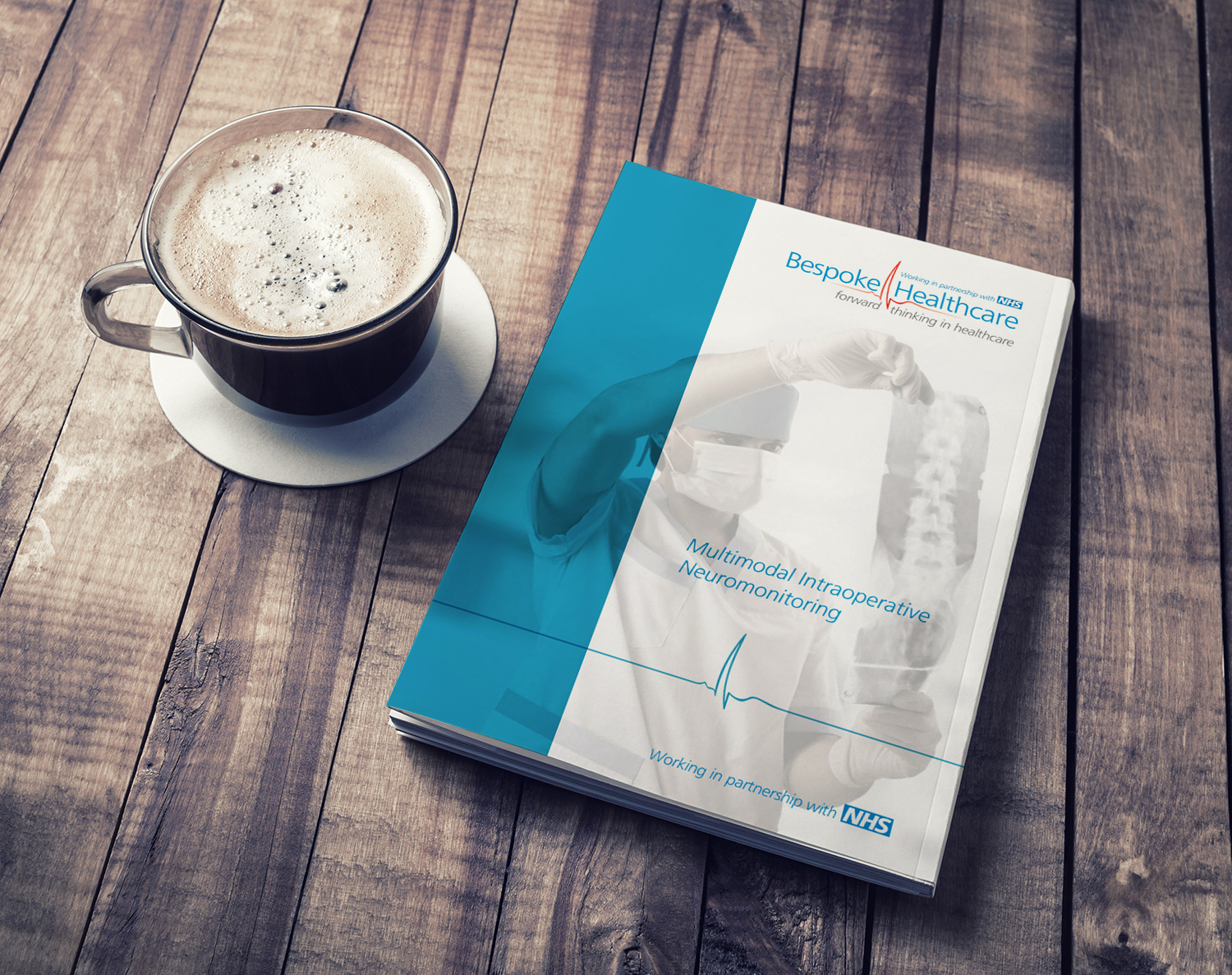 Design
Design, artwork and desktop publishing of marketing collateral, leaflets, brochures, annual reports and internal and external communications documents.

Print
Litho, digital or large format, our approach is the perfect budget-friendly solution to your print needs.

Signage
Signage, large format graphics, wall vinyls and car decals.  

Events
Rhino are experts in event design in the UK and Europe, our team will assist in the planning and logistics of data criteria, best practice and management of the event.

Infographics
This popular method of showcasing complex data is proven to be an effective tool at information recall.  Infographics can add vibrancy and colour to any corporate document.

Copywriting
Experienced medical and healthcare copywriters can make light work of writing content for clinical reports and documents.

Photography
Whatever the style of photography from corporate head shots to campaign themed styled photographs, our experienced team will get the right picture every time.

Video / Animation
Filming of corporate videos, vox pop and campaign videos is a great way to amplify your message.

Websites
Our digital team are proficient in a number of digital frameworks and in working with popular off-the-shelf CMS systems which can help to transform your online presence.

Software Development
Our highly skilled team are proficient in a number of frameworks including Laravel and Vue.js.  Developing bespoke digital applications that include Events portal, Booking system and Reporting tool.

SEO and PPC
Rhino is an official Google certified partner and our team of SEO and PPC specialists use a number of tools to attract visitors to your site.
Search Engine Marketing
Our search marketing specialists work hard to ensure our clients' products and services get in front of the right audience at the right time.
With over 20 years' experience in the design industry in the UK and Europe, we have worked on creative projects with some of the most recognised brands.
Discover Rhino's healthcare marketing services.
Ready to find out if we're a good fit for each other?  Arrange a discovery call by filling in your details below or call 0161 330 1661.