Engaging experiences on every screen.
The first stage of any marketing strategy is to create an engaging website, be this a brochure site or an online shop. A business will gain benefit from marketing and advertising investment only once its online 'shop window' serves to be a worthy destination for visitors.
Rhino helps businesses to transform their web presence through the design of engaging, useful and persuasive websites based on a simple user journey. Our experience spans a variety of Content Management Systems (CMS) which may be combined with bespoke technologies for complex applications.
This allows clients to keep their website up to date without the need for developer skills after the initial build is completed.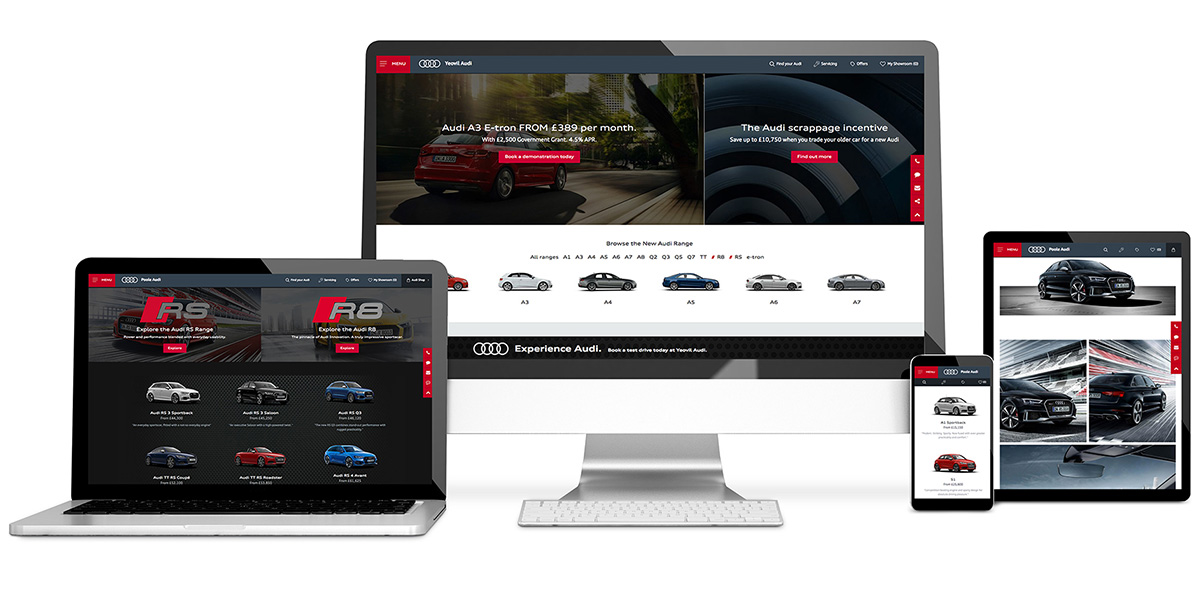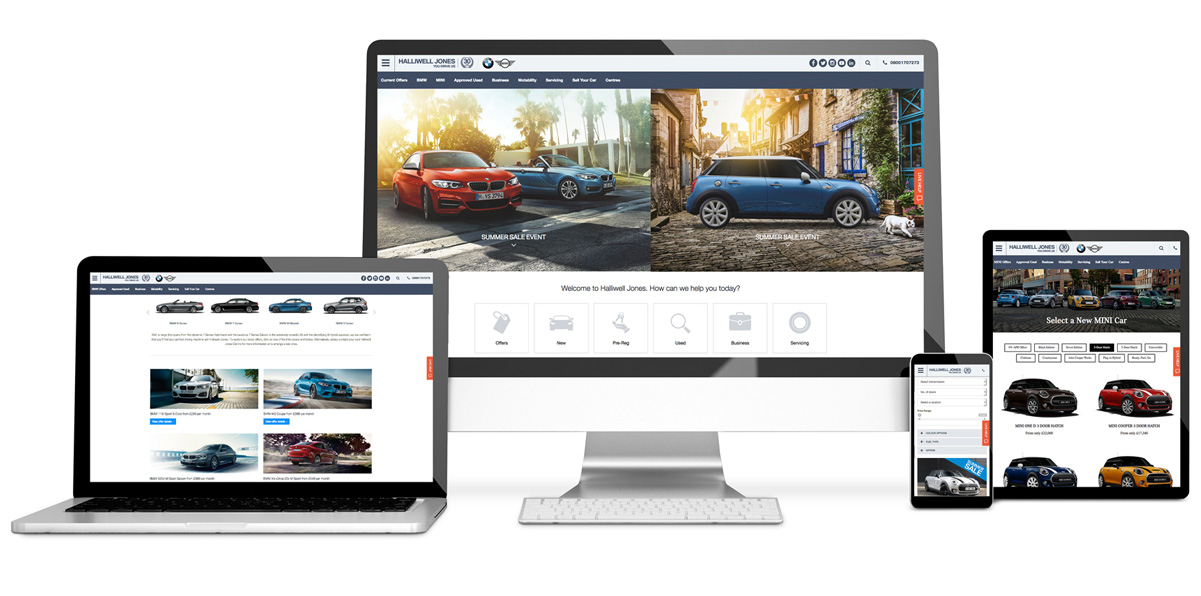 Once we understand your requirements and the applications within a broader digital strategy, our web development team will create a detailed roadmap for the development of your website, which explains how the build process will take shape with milestones and quality assurance measures.
With over 20 years of experience we can ensure the development process is well managed and as smooth as possible. Your project will come together to give you a brilliant website which is on brief, on time and on budget.
Want to know more about our Web Design services?
To request more information about Rhino Web Design and Build services, call us today on 0161 330 1661 or complete your details below.