Engaging experiences on every screen
Rhino is a specialist digital agency that helps business transform their web presence through the design of engaging, useful and persuasive content. Before we begin development, we take the time to understand your requirements by conducting a thorough needs analysis of your business, establishing where you are, where you would like to be and how we can get you there.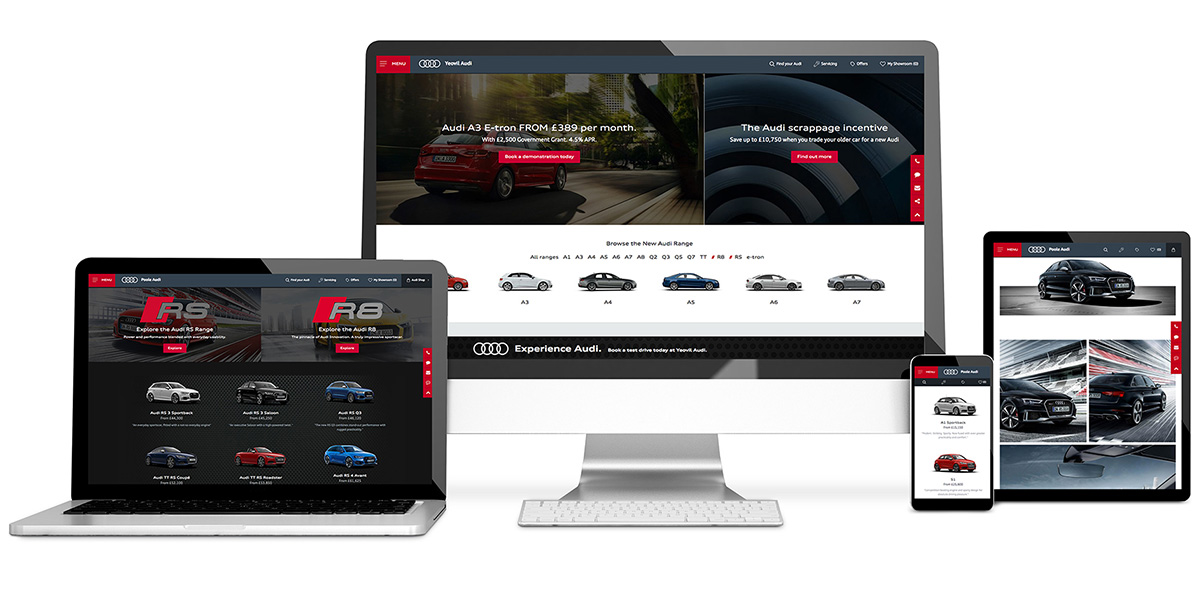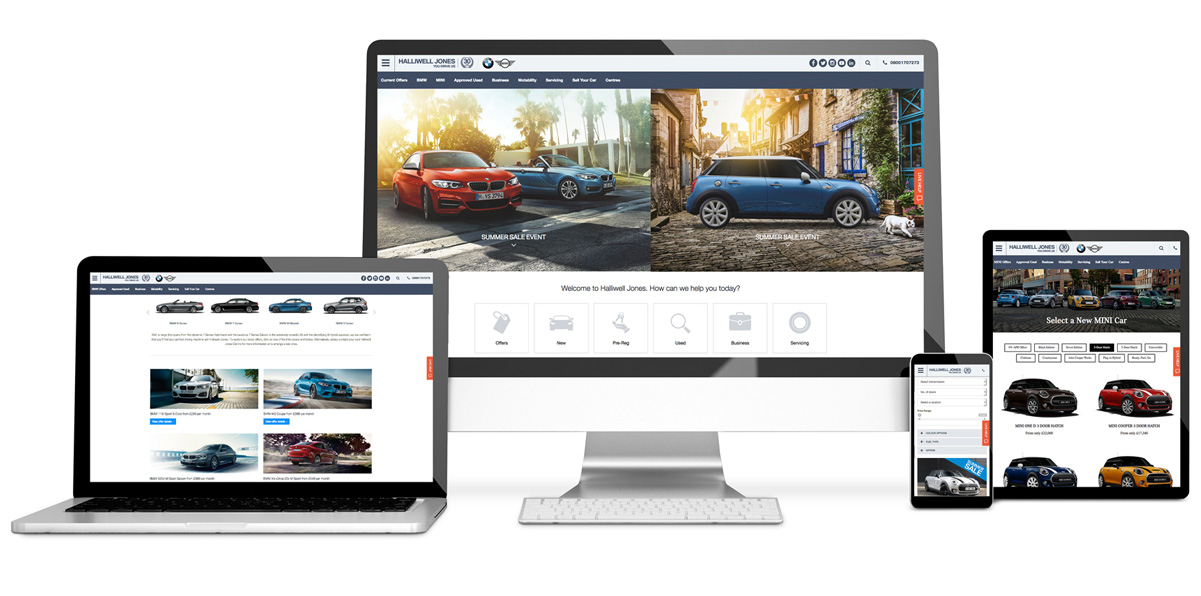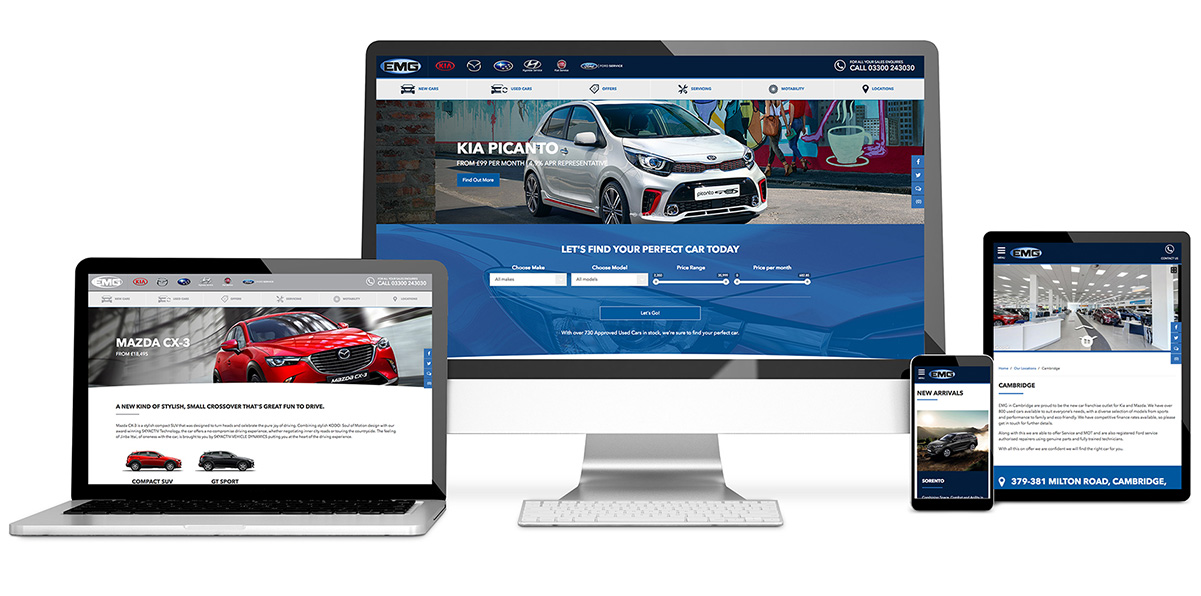 Once we understand your requirements and the applications within a broader digital strategy, our web development team will create a detailed roadmap for the development of your website, which explains how the build process will take shape with milestones and quality assurance measures.
With over 20 years of experience we can ensure the development process is well managed and as smooth as possible. Your project will come together to give you a brilliant website which is on brief, on time and on budget.