2019 was a volatile year for the automotive industry which was largely in limbo awaiting the results of the general election and the decision on Brexit. Sustainability has been a hot topic and one which is heralding the biggest change the sector has seen in decades with hybrids and fully electric cars literally driving the way forward.
It's no surprise that new car registrations have continued to decline and 2020 is also set to create further challenges. The biggest increase is in hybrid; plug-in hybrids and fully electric vehicles with the latter seeing a sales jump of 144% and accounting for 1.6% of the overall market share. The SMMT (The Society of Motor Manufacturers and Traders) says there's been a noticeable increase in confidence post-election and with this are hoping for an improvement in the market.
We can summarise in one word what 2019 meant for Rhino… growth. Growth in business in new territories, new business sectors, staff and families too, with a bumper three new births last year!
We also further expanded into the premium product sector and produced branded content for Victoria + Albert Baths and Shaws of Darwen whose ethos and brand values of innovation through product and service design are close to our hearts. Our videos were used as a new product launch and for internal communications.
Our European automotive business grew exponentially throughout the year with new clients in new territories that include Ireland, Portugal, France, Germany, Netherlands, Belgium, Luxembourg, Switzerland, Austria, Italy and Sweden. Our VIP events proved that in a challenging marketplace we've developed the right formula to increase footfall and deliver powerful sales results, with 62% of customers who attend bought a car!
We're firm believers in supporting our local community and this year we were inundated with birthday requests for our white floating Rhino… you may well have seen this on our head office building in Hyde. This free service has put a big smile on many a child's face throughout the year and we've enjoyed welcoming the birthday boys and girls to our offices and sharing their photos on our social channels whilst raising funds for charity.
We kicked off the year's charitable activity with our Rhino founders Lee Higgins and Simon Prendergast taking part in 'Bangers for Ben'. The rules are pretty simple, buy a banger for £750, dress up the car and take a heady petrol-fuelled trip to the Swiss Alps whilst wearing fancy dress! Donning beekeeper outfits to support our beloved Manchester, and to match the car decal, the duo started their fun filled journey which was shared on our social channels.
We also took part in Comic Relief's Red Nose day and the McMillan Coffee morning, raising a combined total of £478. The biggest fundraiser of the year was the Rhino client party where we raised an impressive £21,000 for our chosen charities The Christie, The Motor Neurone Disease Association and Melanoma UK. We are grateful to our partners and clients for helping to make this memorable evening such a success.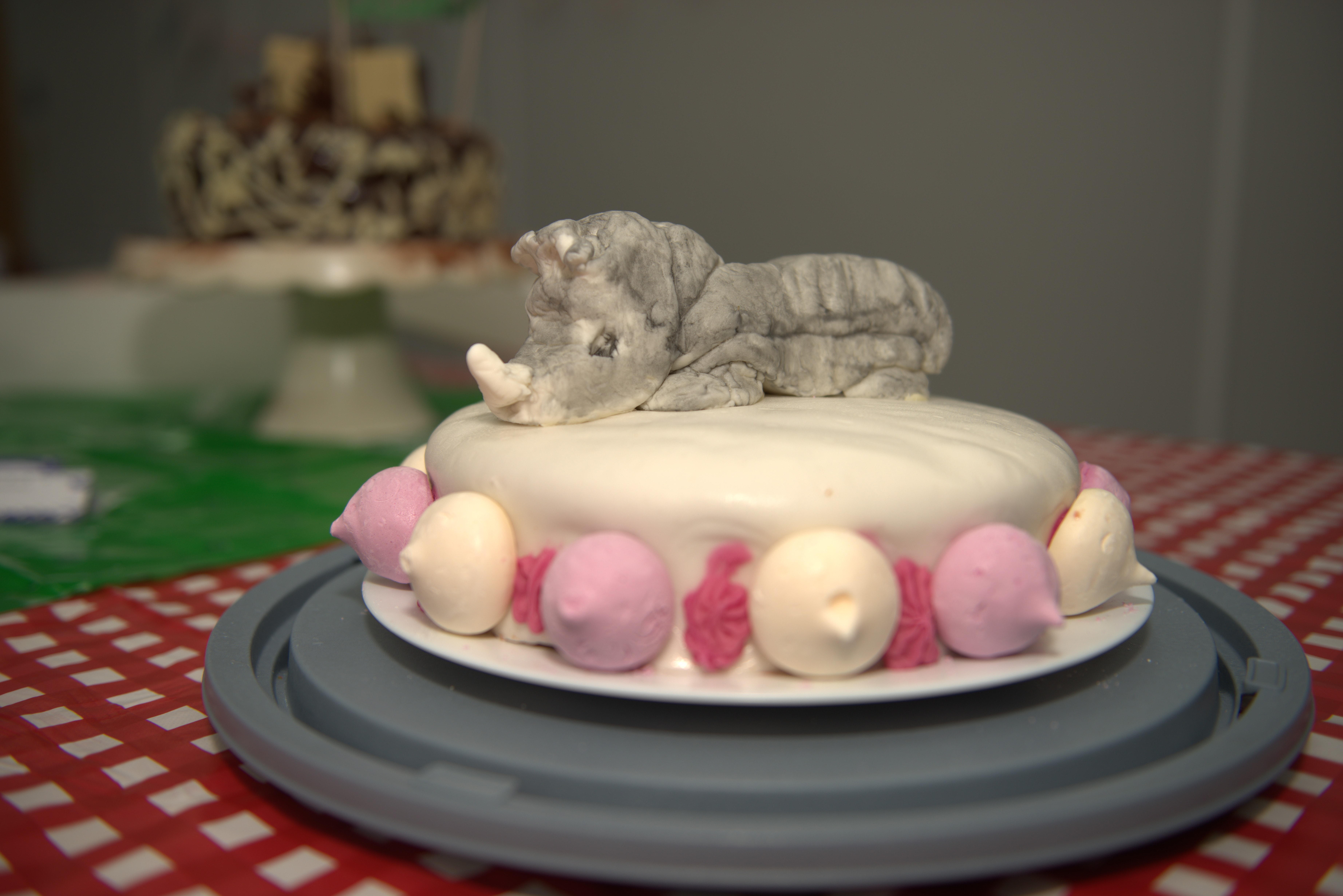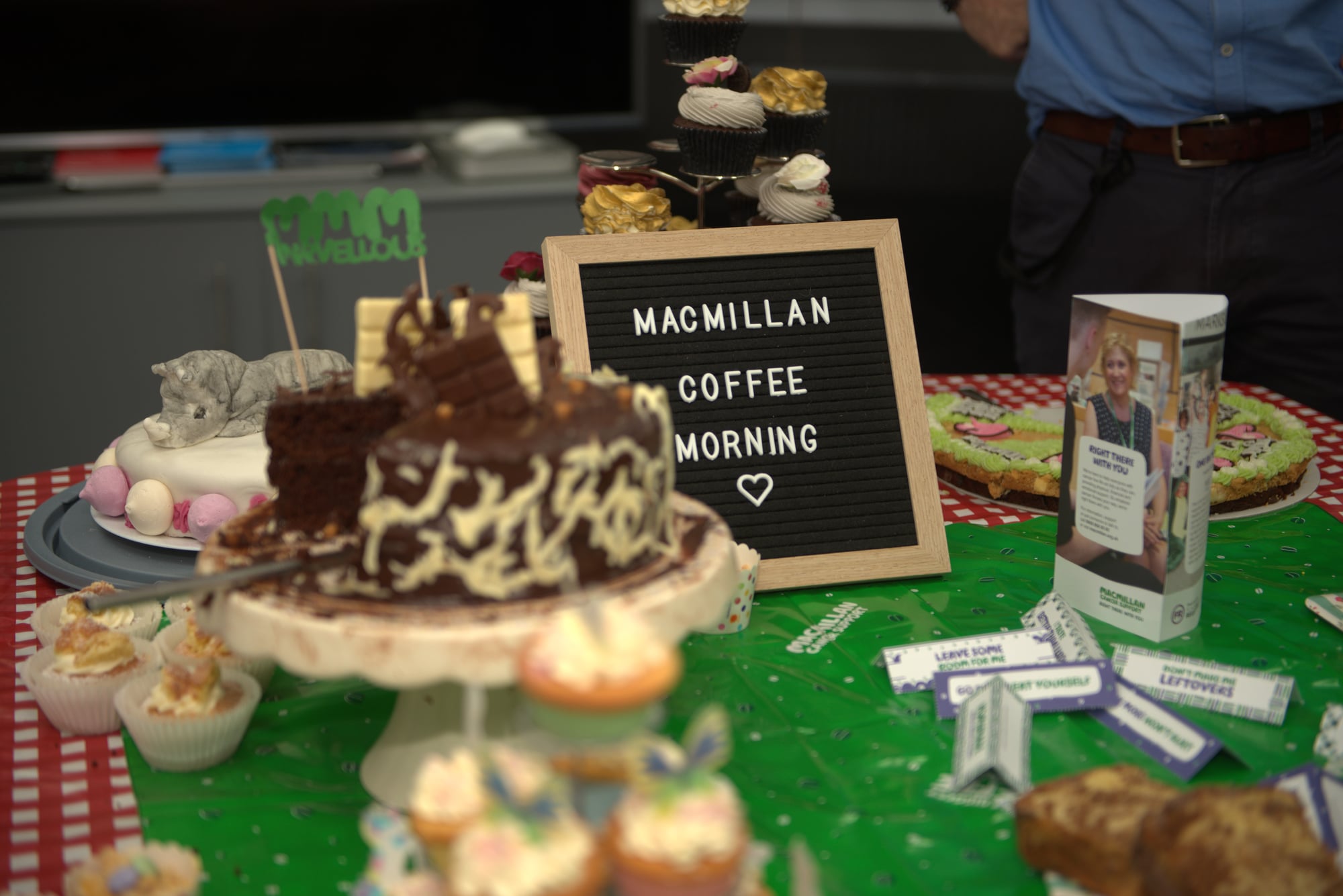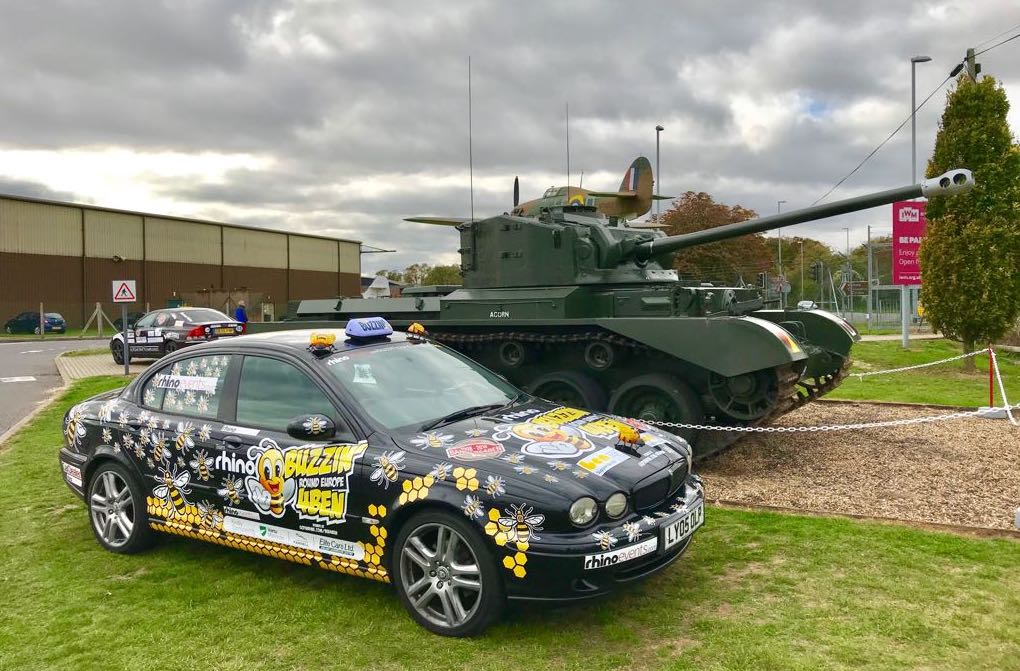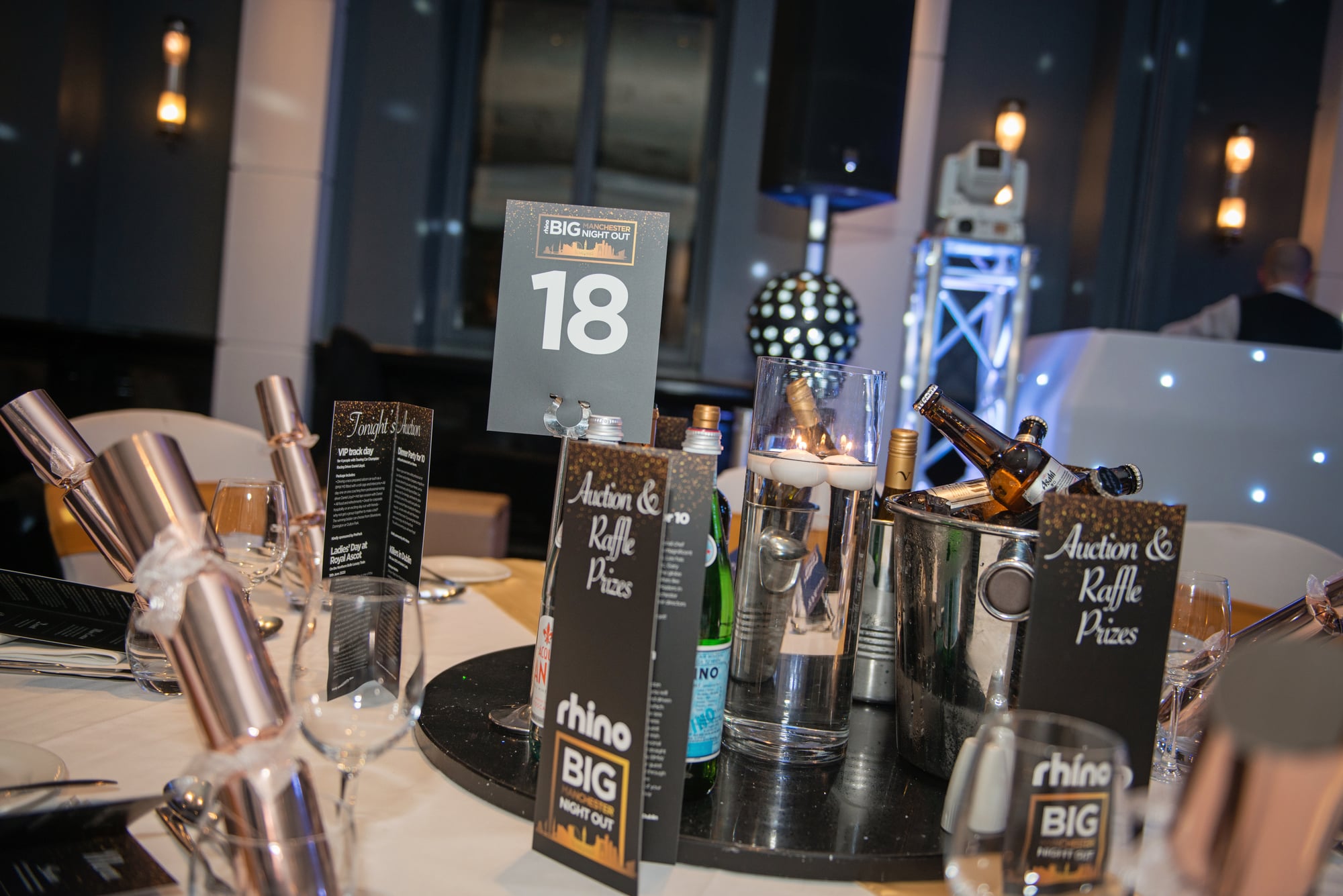 Culture is an important company value and we invested in an office refurb with the addition of new furniture, lighting and wall graphics creating an inclusive and open environment for all.  You'll find there's a never ending number of sweet treats with croissants and biscuits in abundant supply.   You'll need willpower of steel to avoid the occasional indulgence.
Rounding off the year in style, Rhino put on a fabulous Christmas party, with a George Michael tribute act Pete Valentine, with generous gifts at the table for staff and great food, we danced into the night and for those with two left feet there was a selection of classic video games to get immersed in.  The addition of a photo booth proved really popular throughout the night.
Overall, we strengthened our business development teams to support our existing and new business with ambitious plans in place for our bespoke digital and data services, emerging automotive sectors, electric and healthcare…. watch this space as 2020 looks like it's going to be a pivotal year for Rhino and with it being our 25th year in business we're sure to find the right way to celebrate it.